OSMOTIC DEMYELINATION SYNDROME (ODS)
Osmotic Demyelination Syndrome (ODS), also called Central Pontine Myelinolysis (CPM) and Extra Pontine Myelinolysis (EPM), is a demyelination within the pons region of the Central Nervous System (CNS) that interrupts the flow of information between the brain and body.
ODS: A COMPLICATION OF HYPONATREMIA
Osmotic Demyelination Syndrome (ODS) is generally derived as a complication from treatment of patients with Hyponatremia (low serum sodium) in which the low sodium levels are corrected too quickly.
Correcting for Hyponatremia too rapidly can lead to:
Acute damage of the myelin sheath in the pons area of the brain
Serious long-term (chronic) disability and potentially death
Patient care is primarily supportive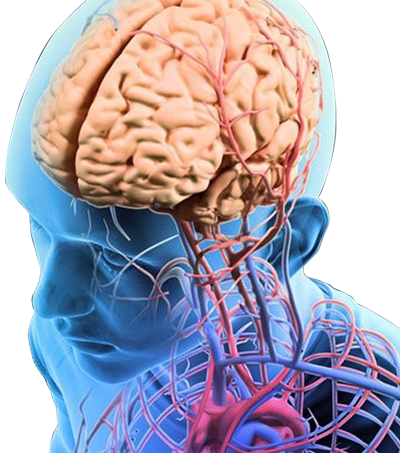 NDC-1308 has a dual mechanism of action that may reduce inflammation and induce remyelination in neurodegenerative diseases such as Osmotic Demyelination Syndrome, which could effectively reverse the damage.