ENDECE for Niemann-Pick Disease Type C (NPC1)
NDC-1308 has a Dual Mechanism of Action (MOA) that may both slow the progression of Niemann-Pick disease type C (NPC1) and potentially reverse the functional losses associated with NPC1. Using a targeted nasal delivery device, NDC-1308 will cross the olfactory epithelium and be directly delivered to the central nervous system.

Chronic Progressive Neuroinflammation
Demyelination / Hypomyelination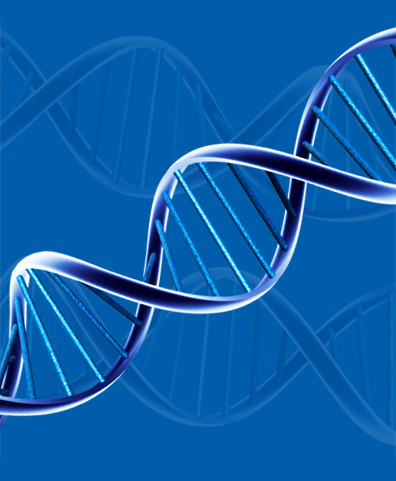 NPC1: A RARE PROGRESSIVE DISEASE
Niemann-Pick disease type C (NPC1) is a rare genetic disorder in which gene mutations are passed from parents to children in a pattern called autosomal recessive inheritance. Patients with NPC1 are unable to transport cholesterol and fatty substances (lipids) out of lysosomes causing an accumulation of these compounds leading to progressive and lethal neurodegeneration.
Niemann-Pick disease type C (NPC1) primarily affects children, but can occur at any age. Symptoms Include:
Clumsiness and difficulty walking
Excessive muscle contractions (dystonia) or eye movements
Difficulty swallowing and eating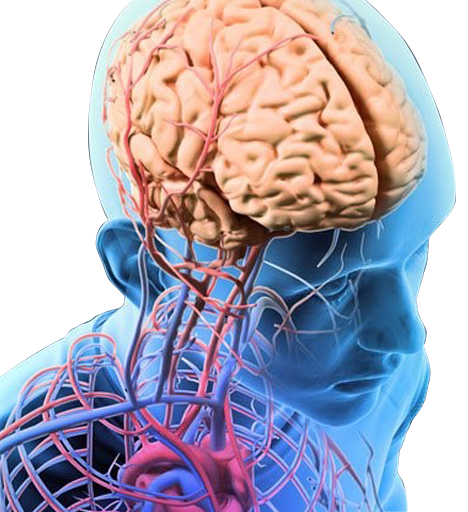 HOW NDC-1308 WORKS FOR NPC1
TARGET ONE:
Directly Polarizes Macrophages to the M2 Anti-inflammatory State
TARGET TWO:
Directly Induces Remyelination