Multiple Sclerosis (MS) is an unpredictable, debilitating disease of the Central Nervous System (CNS).
Nearly ONE MILLION people are living with MS in the United States, more than twice the original estimates.
TYPES OF MS AND PROGRESSION
Severity and specific symptoms of MS in any one person cannot yet be predicted.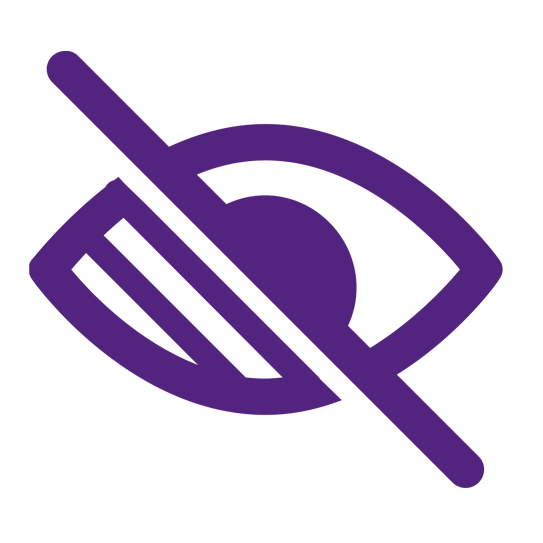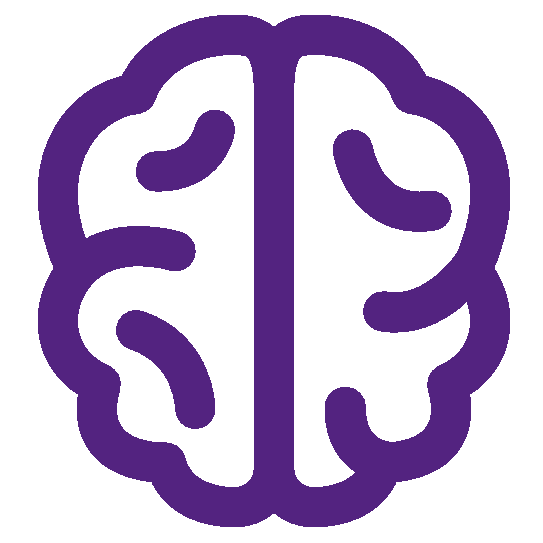 RELAPSING REMITTING (RRMS)
Characterized by clearly defined attacks of new or increasing neurological symptoms called relapses or exacerbations
Relapses can be followed by periods of partial recovery (remissions)
SECONDARY PROGRESSIVE (SPMS)
Most people who are diagnosed with RRMS will eventually transition to a secondary progressive course in which there is a progressive worsening of neurologic function without remission.
PRIMARY PROGRESSIVE (PPMS)
Progressive accumulation of disability without remissions.
NDC-1308
NDC-1308 has a dual mechanism of action that may reduce inflammation and induce remyelination in neurodegenerative diseases such as Multiple Sclerosis, which could effectively reverse the damage.